James Cameron Confirms Production of 'Avatar 4' and '5' Due to Profitability of 'Avatar 2'
Written by laserteam on January 9, 2023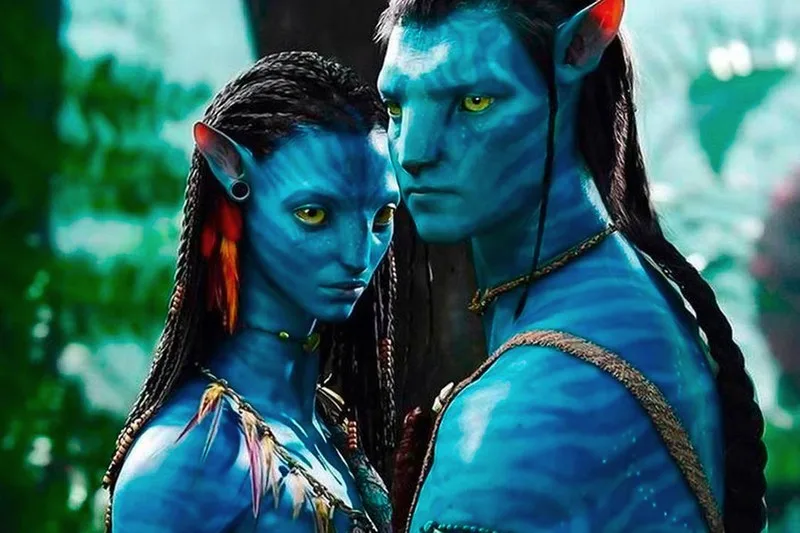 (Yahoo) – Avatar: The Way of Water is proving to be hugely successful, dominating the global box office. At the beginning of the year, the critically acclaimed sequel passed the top 15 highest-grossing film mark with $1.37 billion USD.
In a recent episode of HBO Max's Who's Talking to Chris Wallace?, the director highlighted that the expensively-budgeted sequel has crossed $1.5 billion USD at the global box office, officially surpassing Top Gun: Maverick as the highest-grossing film released in 2022. It appears that the studio's bet on James Cameron is looking to be an ultra-profitable one, as the director states that the film is on track to "easily" pass the break-even point at the box office. With that in mind, the success is setting the gears in motion for the production of the additional sequels.
n the conversation, Cameron reveals, "It looks like just with the momentum that the film has now that will easily pass our break even in the next few days, so it looks like I can't wiggle out of this, I'm gonna have to do these other sequels." The director is speaking to Avatar 4 and 5, since Avatar 3 is already slated to release in 2024
Barring any delays, Avatar 3 is set to release on December 20, 2024.
---