Beyoncé's Ivy Park And Adidas Part Ways
Written by laserteam on March 27, 2023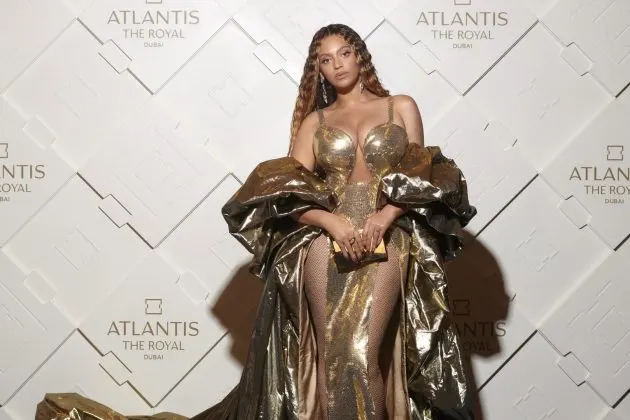 (Yahoo) – Beyoncé's Ivy Park and Adidas mutually agreed to sever ties, ending their five-year partnership, According to The Hollywood Reporter.
Bey debuted her Ivy Park clothing line in 2016 in partnership with Topshop. It originally featured a slate of running shorts, tank tops, hoodies, jackets, and backpacks.
The Renaissance singer would then repurchase her brand in 2018, with Queen Bey entering a creative partnership with Adidas the same year. In 2019, the two entities relaunched Ivy Park activewear with new offerings such as footwear.
However, in February 2023, Wall Street Journal reported that the athleisure brand's Adidas collaboration "produced weak sales of her Ivy Park clothing brand, according to documents and people familiar with the matter, leaving a roughly $200 million hole in the company's annual projections."
The outlet revealed sales plummeted more than 50%, with Ivy Park losing roughly $20 million in annual compensation for both parties. Along with the financial regression, there were also creative differences between Bey's brand and the German shoe giant.
In the partnership's aftermath, Knowles-Carter is allegedly excited to move on and shape Ivy Park in her creative image.
"Beyoncé is excitedly looking to reclaim her brand, chart her own path, and maintain creative freedom," a source close to the divorce told THR.
---