HBO reportedly plans to readapt all the Harry Potter books
Written by laserteam on April 4, 2023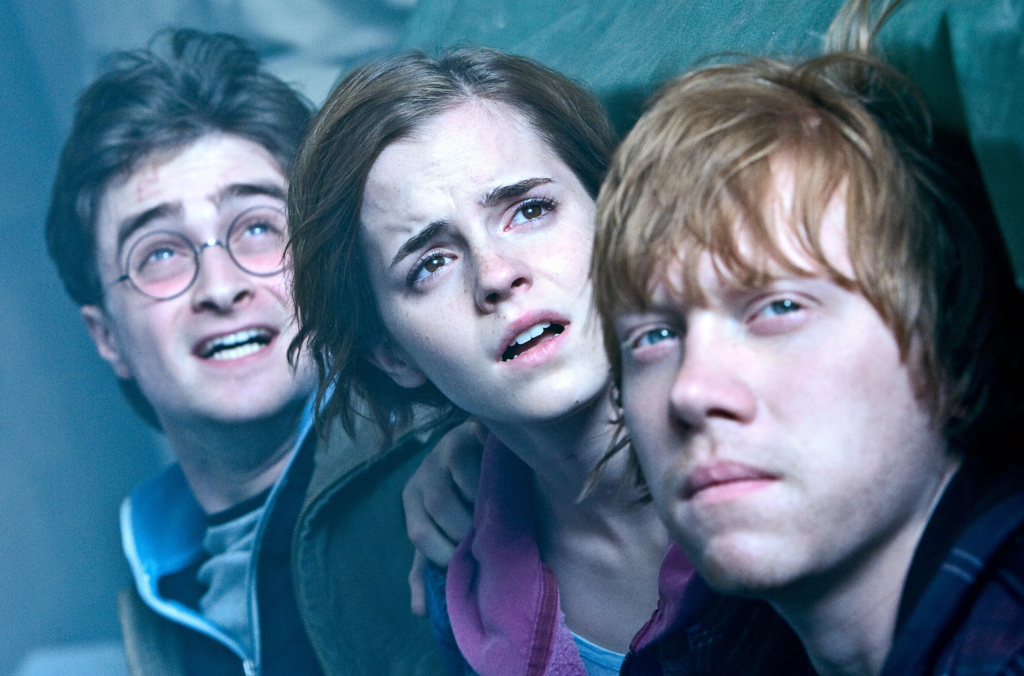 (Yahoo) – The Wizarding World may be headed to HBO.
The network is nearing a deal to reboot Harry Potter by turning J.K. Rowling's novels into a television series, according to a bombshell report from Bloomberg. The idea would be for every season to be based on one of Rowling's seven original Potter books, allowing for more time to explore the details there wasn't room for in the eight films released from 2001 through 2011.
Warner Bros. Discovery CEO David Zaslav has previously expressed his desire to expand the Potter franchise, saying last year he hopes "we can do something with" Rowling. The author would be involved in this HBO series, though she wouldn't be the day-to-day showrunner, Bloomberg says. Still, Rowling's attachment could prove controversial given her years of controversial remarks about the transgender community, which led to a boycott of the Harry Potter video game Hogwarts Legacy earlier this year.
The most recent live-action installments in the Wizarding World were the Fantastic Beasts prequel films, which were written by Rowling. Although the original plan was to produce five of them, the third was a box office disappointment, leaving it unclear whether the series will ever be finished.
---