Mary J. Blige Inspires Two More Lifetime Original Movies Based On Her Music
Written by laserteam on March 27, 2023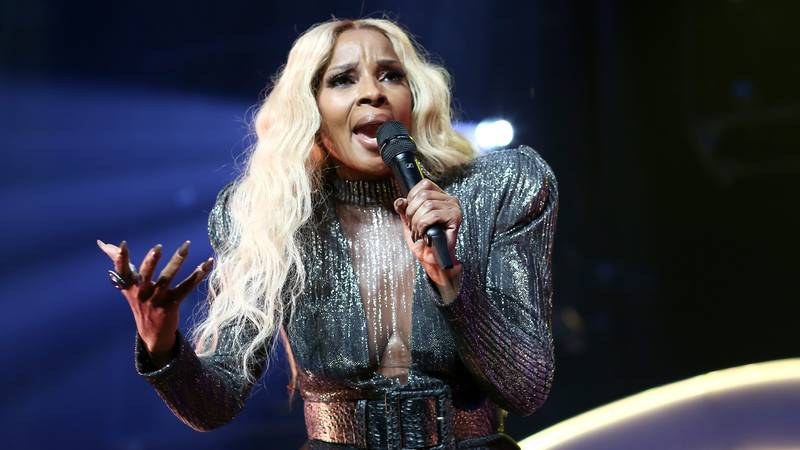 (BET) – Lifetime announced on Thursday (March 23) that it will be working with Mary J. Blige again for another original movie project.
According to the network, the two films are inspired by two of the legendary singer's biggest hits, "Strength of a Woman" and "Real Love." Beginning on June 10 at 8 p.m., the two movies will be released on back-to-back Saturdays as Blige will serve as an executive producer on both films under her own production imprint, Blue Butterfly.
Co-produced by Ashaunna Ayars and Nicole Jackson, the films are written by Sonja Warfield and Rachel Ingram and will star Ajiona Alexus (Empire) and Da'Vinchi (BMF) alongside Princess Davis, Austin Anozie, Shiraine Haas and Garfield Wilson.
Real Love follows Kendra (played by Alexus) who begins her college career in upstate New York and meets her film class partner Ben (Da'Vinchi) who influences her heavily. Despite their issues, they fall for each other and learn what "real love" is.
Strength of a Woman will pick up where Real Love ends and jumps ahead 15 years in the process. Kendra, now a successful photographer, finds herself in a troubled marriage and comes to terms with the decisions she made for the life she believed she wanted. When Ben unexpectedly comes back into her life, she's forced to make a decision over whether she wants to accept the love Ben could once again offer.
---