Jhené Aiko's Car Stolen From Restaurant Valet
Written by laserteam on March 27, 2023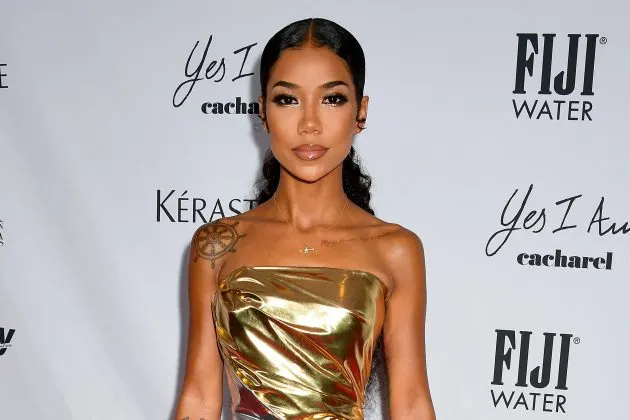 (Yahoo) – Jhené Aiko's car was stolen this weekend from a valet service. As of now, the Range Rover has not been found and no arrests have been made.
TMZ reported via local law enforcement that the GRAMMY nominee was out to dinner with her family on Saturday (March 25) at the Los Angeles restaurant Tasty Noodles House. She handed over her 2020 white Range Rover and the keys to the valet workers around 8:30 p.m.
About 30 minutes later, the Chilombo artist saw someone driving her vehicle away but assumed it was just one of the employees. As more time passed, the vehicle was never returned. As previously stated, the thief's identity is currently unknown but it was reported that Aiko had an extra set of keys in her car.
---