Drew Barrymore Drops Out of Hosting MTV Awards Show Over Writers' Strike
Written by laserteam on May 5, 2023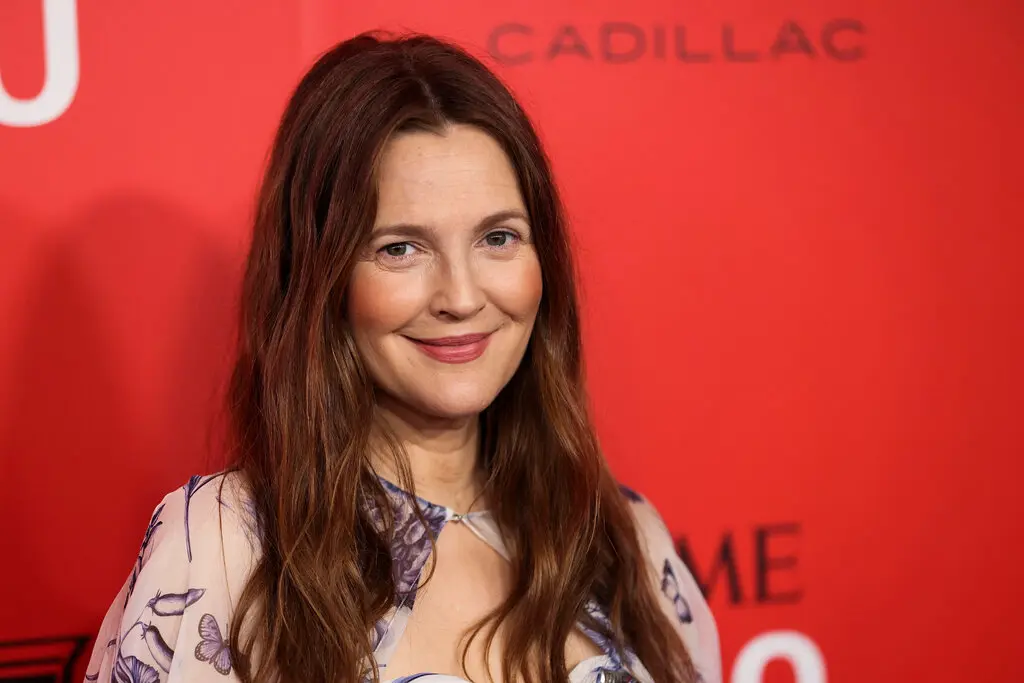 (NY Times) – Drew Barrymore will no longer host the MTV Movie & TV Awards on Sunday, announcing that she would step down in support of the writers' strike in Hollywood that has seen late-night comedy shows go dark and thousands of television and movie writers take to picket lines.
Ms. Barrymore's decision, which was announced Thursday, was the latest blow to the awards show, which has also canceled its red carpet and may see other talent withdraw, according to Variety.
"I have listened to the writers, and in order to truly respect them, I will pivot from hosting the MTV Movie & TV Awards live in solidarity with the strike," Ms. Barrymore said in a statement to the publication. "Everything we celebrate and honor about movies and television is born out of their creation."
Ms. Barrymore said on Instagram she would return to host the show next year and was still planning to watch the show on Sunday. Representatives for Ms. Barrymore and for MTV could not immediately be reached Friday morning.
---