'Flash' Director Says He Wants To Work With Troubled Star Ezra Miller On Sequel
Written by laserteam on May 31, 2023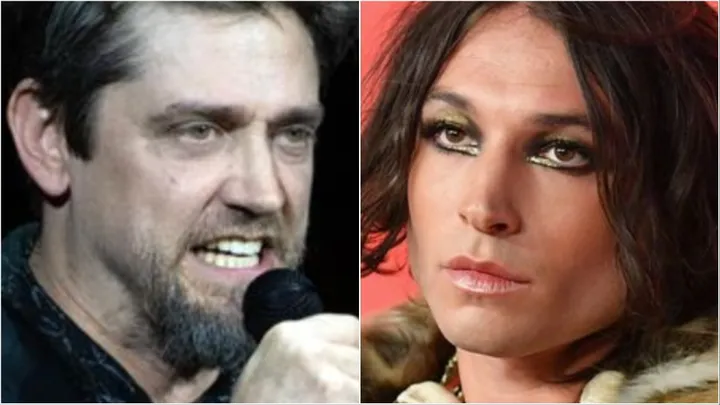 (HuffPost) – "The Flash" director Andy Muschietti is all in on a potential sequel with controversial actor Ezra Miller.
"If [a sequel] happens, yes," Muschietti said in The Playlist preview Tuesday of The Discourse podcast. "I don't think there's anyone that can play that character as well as they did. The other depictions of the character are great, but this particular vision of the character, they just excelled in doing it."
Miller's troubling behavior has clouded the prospects of "The Flash" before it opens June 16 with Miller playing the DC Comics superhero.
The "Justice League" star, who is nonbinary and uses they and them pronouns, announced in August they were getting help for "complex mental health issues" following the arrests. They also faced claims of abuse and grooming.
"Ezra was brilliant and the most committed and the most professional [actor]. Ezra gave everything for this role — physically, creatively, emotionally," she reportedly said on the podcast. "They were absolutely supreme."
But Miller's return to the franchise is by no means a cinch.
DC Studios co-CEO James Gunn was noncommittal about Miller's future in April. "We're just gonna have to wait and see," he said. (Possible translation: Let's see how the film does and how moviegoers' perception of Miller stands.)
---