John Beasley, Everwood and The Soul Man actor, dies at 79
Written by laserteam on May 31, 2023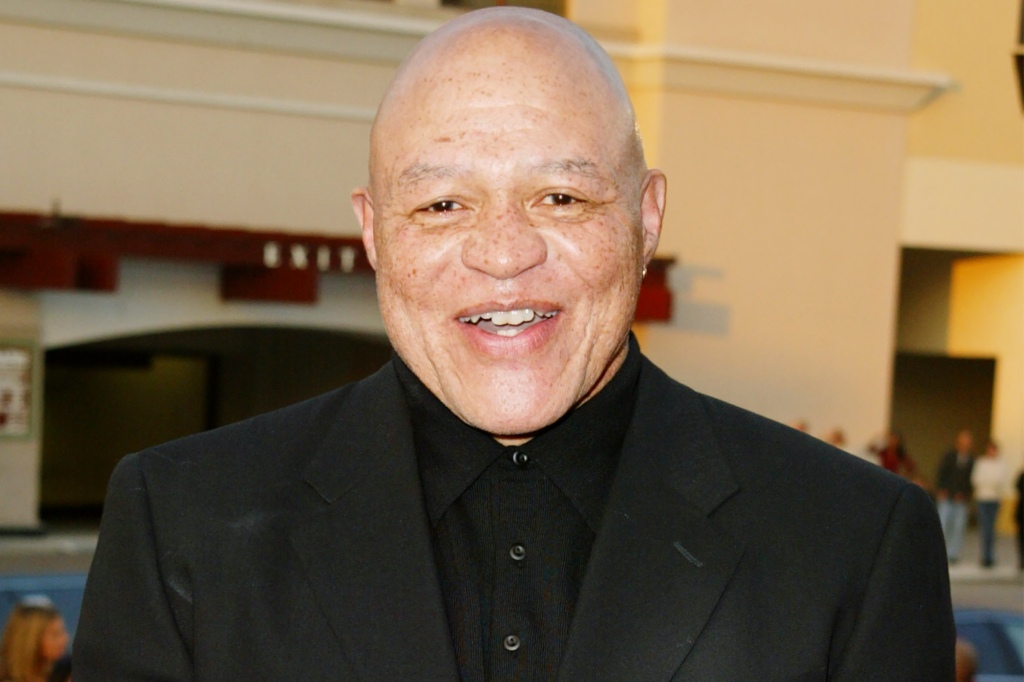 (EW) – John Beasley, a character actor known for his roles on beloved shows such as Everwood and The Soul Man, as well as numerous memorable film roles, has died. He was 79.
Beasley's son, actor Michael Beasley, announced the news on a Facebook post on Tuesday. "Man…you know this is a part of life…but that doesn't make it any easier," he wrote. "I lost my best friend today. They say you shouldn't ever meet your heroes because they don't turn out to be who you thought they were. That is so wrong. My hero was my father. Thank you for everything. I hope I made you proud. Love you more."
Beasley leaves behind his wife, Judy, sons Tyrone and Michael, and six grandchildren.
---