Run-DMC Jam Master Jay shooting: 3rd man charged 20 years after star's death
Written by laserteam on May 31, 2023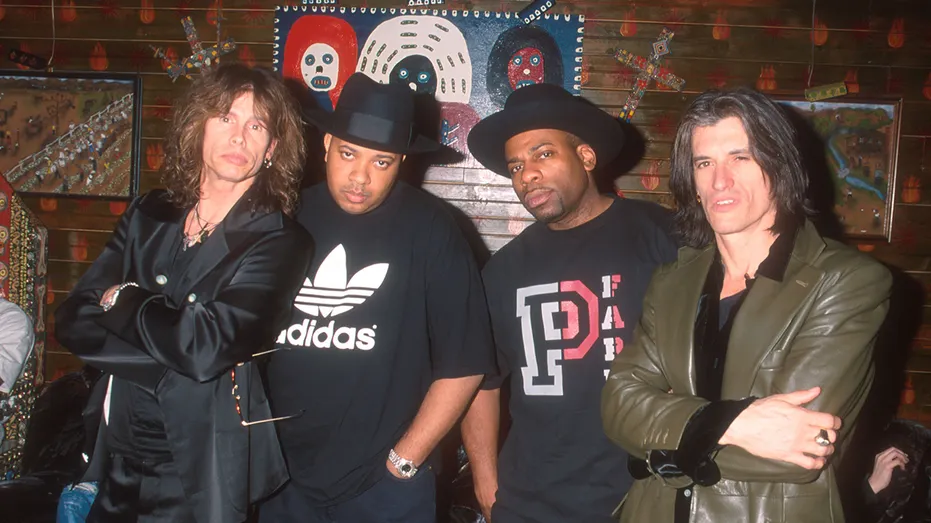 (Fox News) – A third man was charged Tuesday in the shooting death of a member of hip hop group Run-DMC more than 20 years ago. 
Prosecutors filed an indictment against Jay Bryant, 49, for the Oct. 30, 2002, shooting death of Jason "Jam Master Jay" Mizell in his Queens studio, the U.S. Attorney's Office in the Eastern District of New York told Fox News Digital.
In 2020, two other suspects, Ronald Washington and Karl Jordan Jr., were arrested in his death in what prosecutors called a drug deal gone wrong. 
Bryant was seen entering Mizell's studio that night, and his DNA was found at the scene, prosecutors said Tuesday in court documents. He is already in custody on unrelated federal drug charges. 
Prosecutors said all three men entered the studio before the shooting and fled after, according to court documents.
Bryant's attorney, César de Castro, told The Associated Press in an email they had just learned of the charges.
"Securing an indictment in a secret grand jury, applying an extremely low burden of proof, is one thing. Proving it at trial is another matter," de Castro said.
---