Sia reveals she is on the autism spectrum
Written by laserteam on May 31, 2023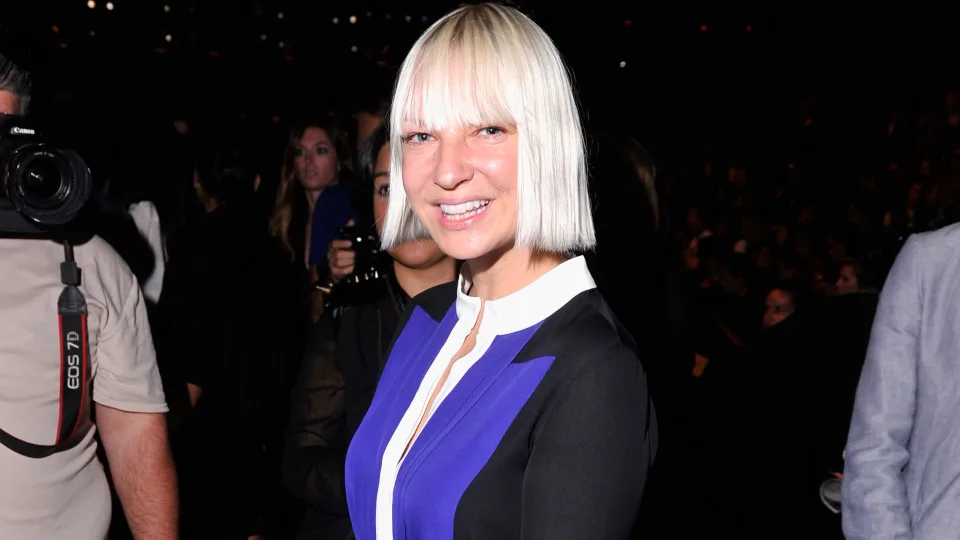 (CNN) – Sia has revealed that she has autism.
The singer and songwriter shared the information in an episode of the "Rob Has a Podcast," which featured Carolyn Wiger, a former contestant on the reality competition "Survivor."
"I'm on the spectrum, and I'm in recovery and whatever," Sia said. "There's a lot of things."
During the podcast, Sia hailed Wiger, a drug counselor, and announced that she would be giving the former contestant $100,000 to help her and her son.
Wiger expressed her gratitude and commended Sia for being so open.
"Being in recovery and also knowing about which kind of neurologicality you might have, or might not have, well, I think one of the greatest things is that nobody can ever know you and love you when you're filled with secrets and … living in shame," Sia responded.
She had previously disclosed that she had sought treatment for substance abuse.
In 2021, Sia faced backlash for casting her longtime collaborator, dancer and actress Maddie Ziegler, who is neurotypical, as a character with autism in the movie, "Music."
"I realized it wasn't ableism, I mean it is ableism I guess as well, but it's actually nepotism because I can't do a project without her," Sia said at the time. "I don't want to. I wouldn't make art if it didn't include her."
CNN has reached out to representatives for Sia for additional comment.
---