Nicki Minaj's New Neighbors Don't Want Her Registered Sex Offender Husband Around
Written by laserteam on June 23, 2023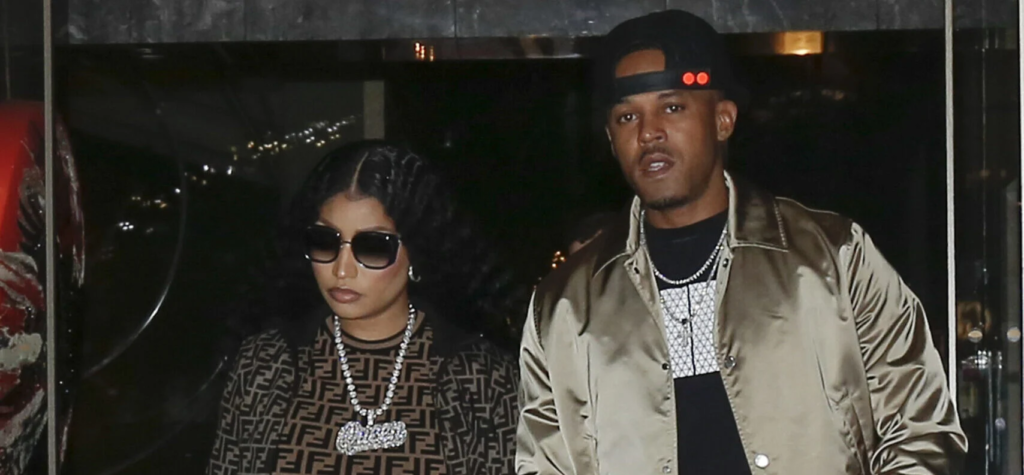 (Yahoo) – Nicki Minaj moved into the high-end Calabasas neighborhood, but her husband's violent past is threatening to get her booted.
The rapper and her husband bought a beautiful home in the Hidden Hills area, but the residents of the neighborhood are not happy. Kenneth Petty is a registered sex offender, and he recently updated his status on the California Megan's Law Website.
A petition is making the rounds regarding Petty and his past and the safety of people in the neighborhood. Apparently, hundreds of people in the neighborhood are not interested in having someone with that association in their high-class neighborhood.
The resident who started the petition isn't afraid to speak up Hidden Hills resident Beverly Bardan, signing her name to the petition and actively pursuing whatever actions she can.
---