'Barbie' beats 'Oppenheimer' at the box office with a record $155 million debut
Written by laserteam on July 24, 2023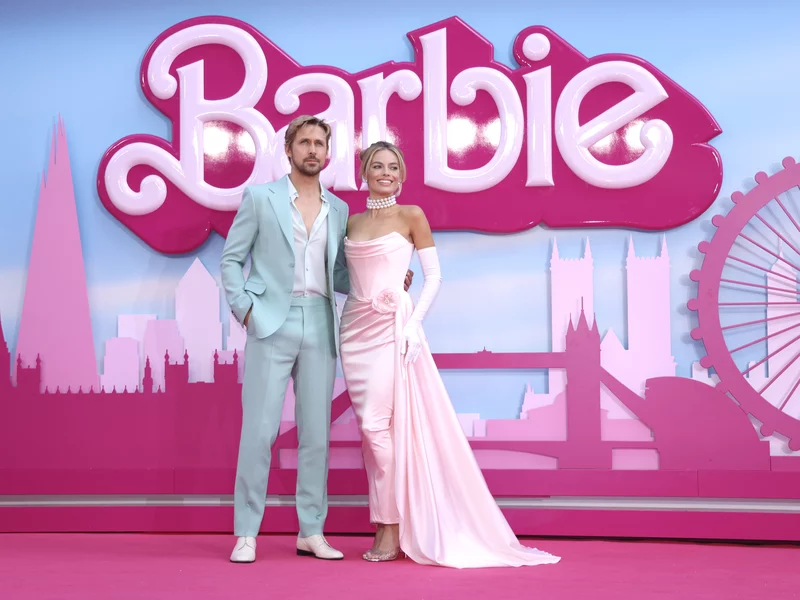 (NPR) – Step aside, all you dusty old superhero franchises.
This summer's highest-selling movie isn't shaping up to be a big-budget action flick like Ant-Man or even Indiana Jones. It's the pink, plastic, feminist inquiry that is Barbie.
The comedy directed by Greta Gerwig and starring Margo Robbie fetched $155 million in the first three days of domestic ticket sales, according to the data aggregator ComScore.
And as if the message wasn't clear enough, consider the similarly resounding popularity of Christopher Nolan's Oppenheimer, a three-hour, tonally bleak portrait of the man who built the atomic bomb.
Combined, the incongruous duo collected $235.5 million in a single weekend, representing the fourth highest-selling box office opening in history (not accounting for inflation).
The so-called Barbenheimer pairing easily beat out the summer's other big-budget releases — the latest Mission Impossible film, for example, took home $54.2 million its first three days of sales.
Barbenheimer's superhero-sized success won't escape notice from studio executives who've struggled to turn a profit in a post-pandemic, movie-going landscape marked by an uptick in theater closures and the enduring dominance of at-home streaming services.
The headline from this weekend is that audiences may be sick of trekking to the theater for those tired sequels, but they'll show up — and heck, even dress up — for fresh characters and original storylines.
---