Saudi Arabia Reportedly Offers $1.1 Billion for Kylian Mbappe
Written by laserteam on July 24, 2023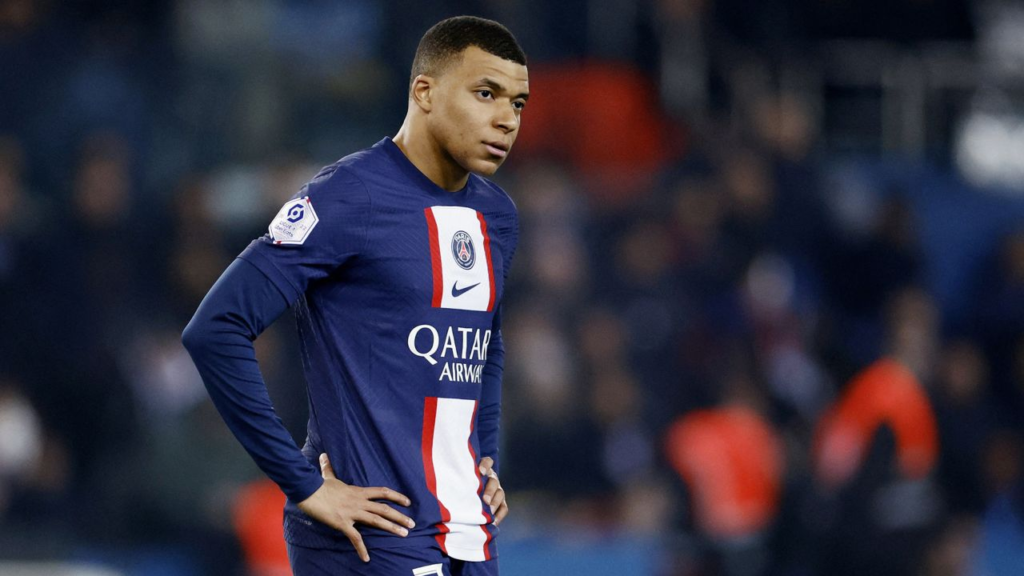 (Front Office Sports) – Saudi Arabian soccer club Al-Hilal is preparing to make a $1.1 billion offer to sign striker Kylian Mbappe from French club Paris Saint-Germain, according to multiple reports.  
Al-Hilal's proposed deal includes a $332 million transfer fee paid to PSG and a $776 million salary paid to Mbappe for one season, reports James Benge of CBS Sports. The one-year contract would enable the 24-year-old Frenchman to play in Saudi Arabia before joining Real Madrid next summer, as he's reportedly been interested in doing.
Mbappe's reported $776 million salary would be the highest ever for an athlete, surpassing the current-record $674 million over four years that Lionel Messi received from FC Barcelona in 2017. Saudi Arabia's monumental push into soccer began last year when Cristiano Ronaldo signed with Al-Nassr for a reported $214 million annually over 2.5 years.
---