'Barbie' makes history with $1 billion at the box office
Written by laserteam on August 7, 2023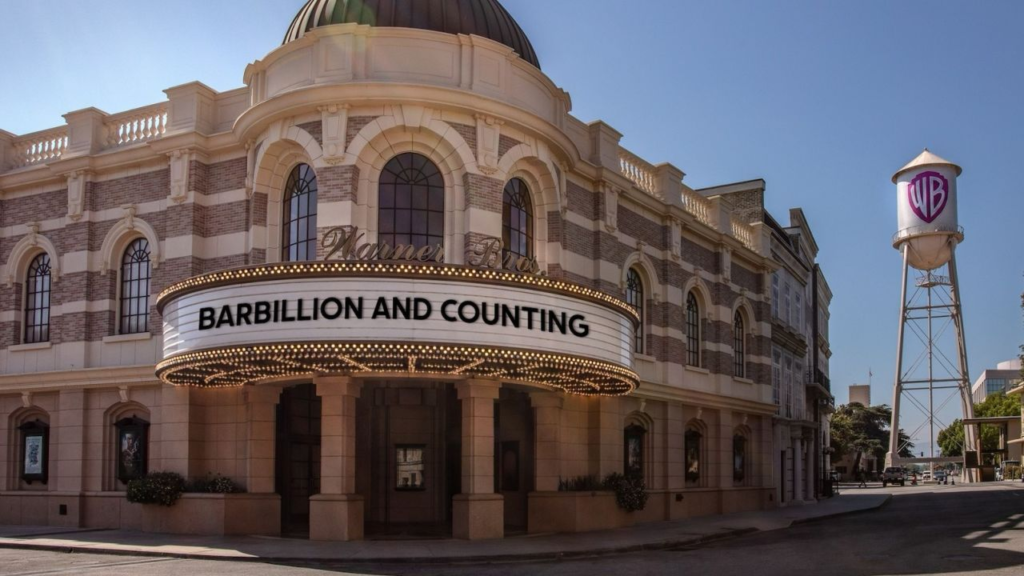 CNN —
"Barbie" has answered the billion-dollar question with a resounding "yes." Barely three weeks into its run, writer-director Greta Gerwig's blockbuster has raked in an astounding $1.03 billion at the global box office, according to official Warner Bros. estimates. This makes Gerwig the first solo female director with a billion-dollar movie.
As one half of the viral "Barbenheimer" phenomenon, it isn't shocking "Barbie" has performed well. And, standing on her own two feet, the doll's incredible success is not unexpected at all.
"I've been in this game for 30 years and the Barbie and Barbenheimer phenomenon is as unprecedented as it was unpredictable," said Paul Dergarabedian, senior media analyst at Comscore.
According to Dergarabedian, only about 50 films in history, unadjusted for inflation, have hit the billion-dollar mark.
He added the movie's marketing campaign was the first hint "Barbie" would be a box office smash. "The marketing campaign for 'Barbie' set into motion a chain of events that led to the word 'Barbenheimer' being added to the popular lexicon by virtue of its shared release date with 'Oppenheimer,' and that's when we all knew something very special and unique was going to create a much bigger than expected outcome for the film not only for the opening weekend, but for its global run in theaters."
---