Rapper Magoo, Timbaland's Ex-Collaborator, Dead at 50
Written by laserteam on August 14, 2023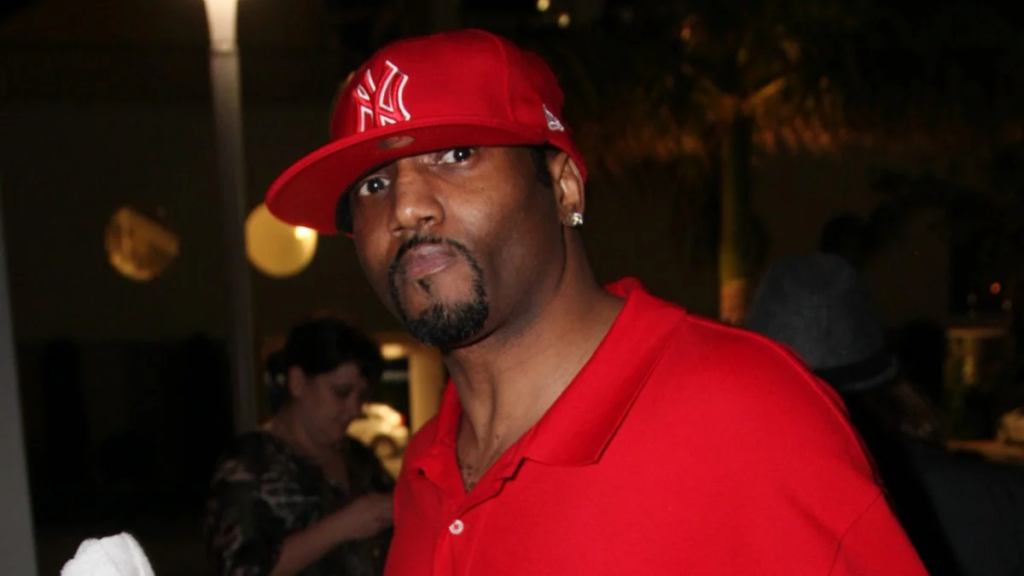 (People) – Rapper Magoo, an early collaborator of producer Timbaland, has reportedly died at the age of 50.
No cause of death has been determined at this time.
The news was revealed by music producer Digital Black in an Instagram post, which featured the cover of Magoo and Timbaland's 1997 album Welcome to Our World.
"Man can't believe this RIH Magoo damn big bro wasnt ready for this at all #superfriends," he wrote.
---