Meta confirms Lil Tay's Instagram account hacked
Written by laserteam on August 14, 2023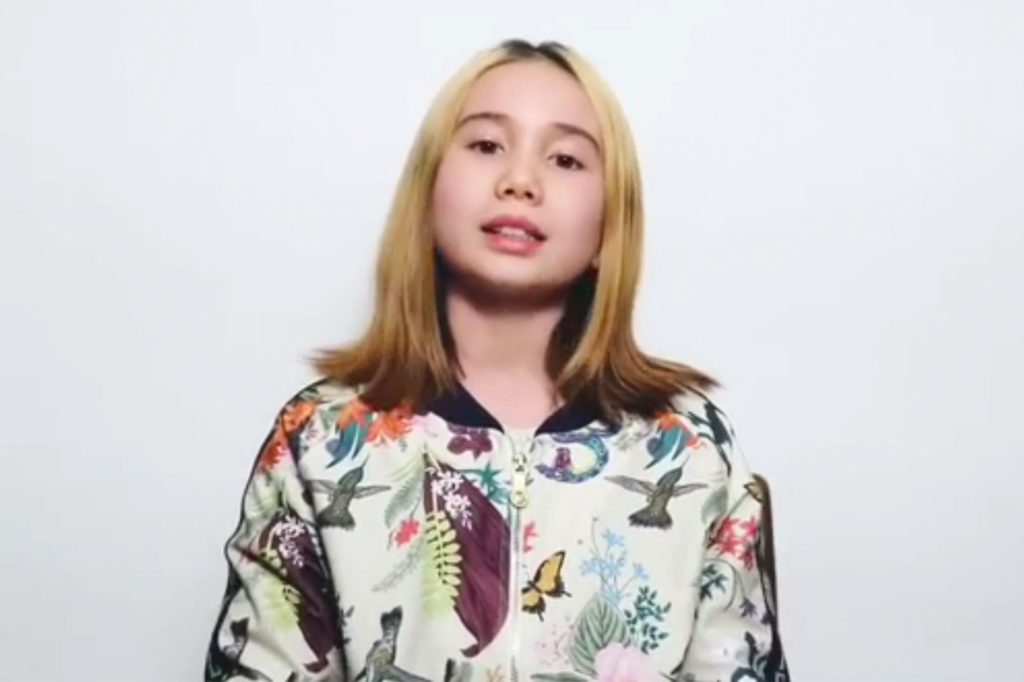 (EW) – Meta did not immediately respond to EW's request for comment.
Lil Tay went viral in 2018 at age 9 with profanity-laced videos that featured her flaunting thousands of dollars in cash, sitting in luxury cars that she claimed to own, wearing high-end clothing, and declaring herself the "youngest flexer of the century." She, however, stopped posting online content that same year.
The Instagram post claiming Lil Tay had died, which has since been deleted, referred to the rapper as Claire, though she later clarified that her legal name is Tay Tian. Lil Tay's management also reportedly confirmed the statement to Variety on Wednesday, but questions about the statement's veracity arose in the hours after it was posted.
A day after the shocking news, Lil Tay released a statement explaining that her account had been compromised by a third party to spread "jarring misinformation" about her and her brother.
"I want to make it clear that my brother and I are safe and alive, but I'm completely heartbroken, and struggling to even find the right words to say," Lil Tay said in a statement to TMZ. "It's been a very traumatizing 24 hours. All day yesterday, I was bombarded with endless heartbreaking and tearful phone calls from loved ones all while trying to sort out this mess."
Of course, many questions remain, such as: Who was behind the hacking? Why did it take so long for Lil Tay to issue a statement? Who was her alleged management? Why did her father initially issue a "no comment" to the media? Okay…so maybe this case isn't closed quite yet.
---
You may also like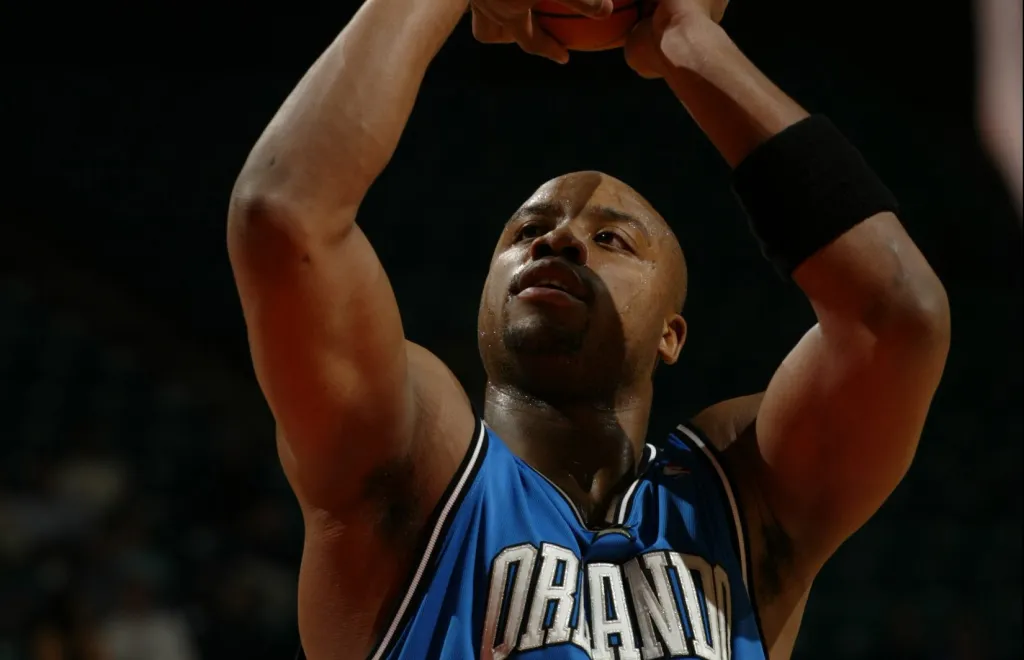 Continue reading