Coco Gauff beats Caroline Wozniacki to reach US Open quarters
Written by laserteam on September 5, 2023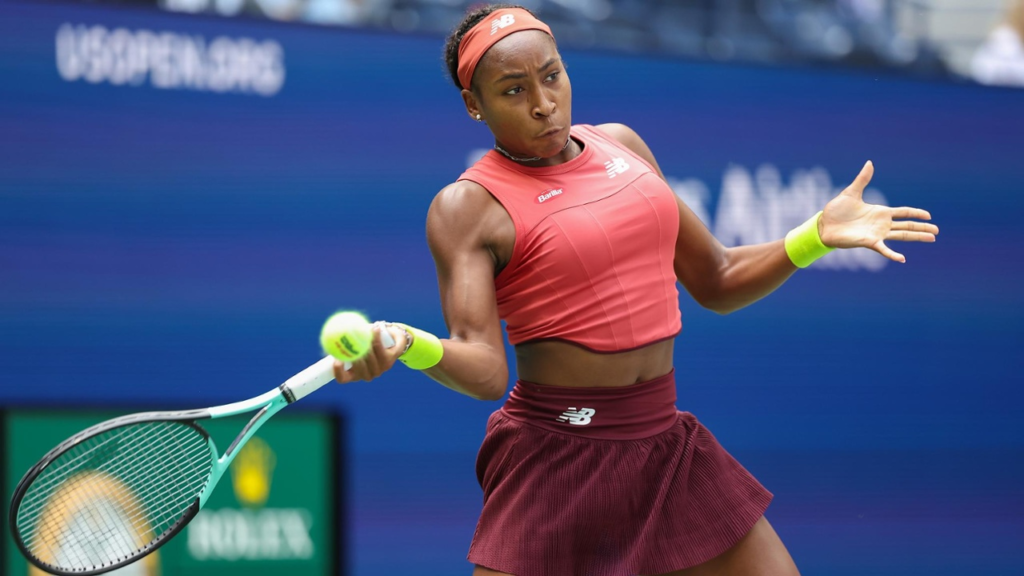 (The Athletic) – Caroline Wozniacki has been to the top before. The desire to return there is driving her comeback after three years of retirement, which included having two children.
Coco Gauff is trying to get to where Wozniacki has been. Many feel she's on the precipice, and, in fact, could capture her first major this week in New York.
That background set up what was probably the most anticipated match of the U.S. Open so far — Sunday's fourth-round match pitting Gauff, 19, against Wozniacki, 33, the former world No. 1 who is a two-time finalist here (2009 and 2014) and had impressed through the first three rounds.
To be clear, Gauff, the No. 6 seed, was the significant favorite, with a 78 percent chance of winning, according to the IBM match insights. But Wozniacki gave her all she could handle, and it took three sets for the youngster to pull through, advancing to the quarterfinals with a 6-3, 3-6, 6-1 victory.
The match took a dramatic turn early in the third set. Wozniacki, who took advantage of a mistake-prone Gauff in winning the second set, broke her to open the third. Instead of putting on more pressure, though, she allowed Gauff to seize control. Gauff reeled off six straight games to win for the 15th time in 16 matches since losing in the first round at Wimbledon.
---