Steve Harwell, former Smash Mouth singer, dies at 56
Written by laserteam on September 5, 2023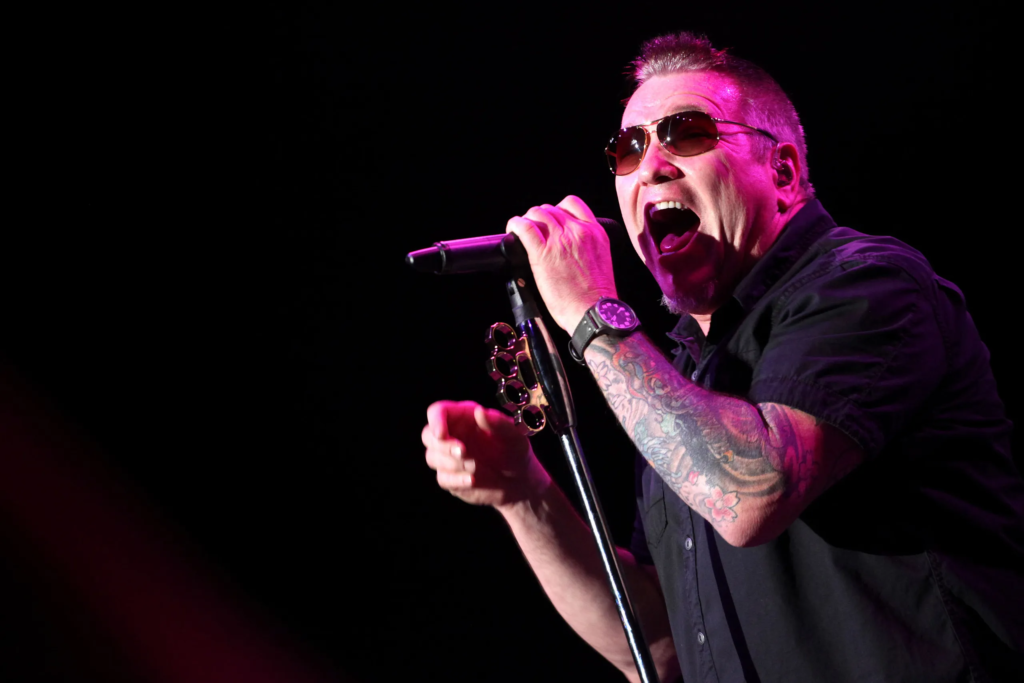 (USA Today) – Steve Harwell, the former lead vocalist of rock band Smash Mouth, died Monday at 56.
Robert Hayes, a longtime manager of Harwell and the band, confirmed the singer's death in a statement to USA TODAY.
"Steve Harwell passed away this morning Sept. 4, 2023 at his home in Boise, Idaho. He was surrounded by family and friends and passed peacefully and comfortably," Hayes said in a statement.
"Steve Harwell was a true American Original. A larger than life character who shot up into the sky like a Roman candle. Steve should be remembered for his unwavering focus and impassioned determination to reach the heights of pop stardom," the statement continued. "And the fact that he achieved this near-impossible goal with very limited musical experience makes his accomplishments all the more remarkable."
---