Carlee Russell convicted of faking her own kidnapping, faces one year in prison
Written by laserteam on October 12, 2023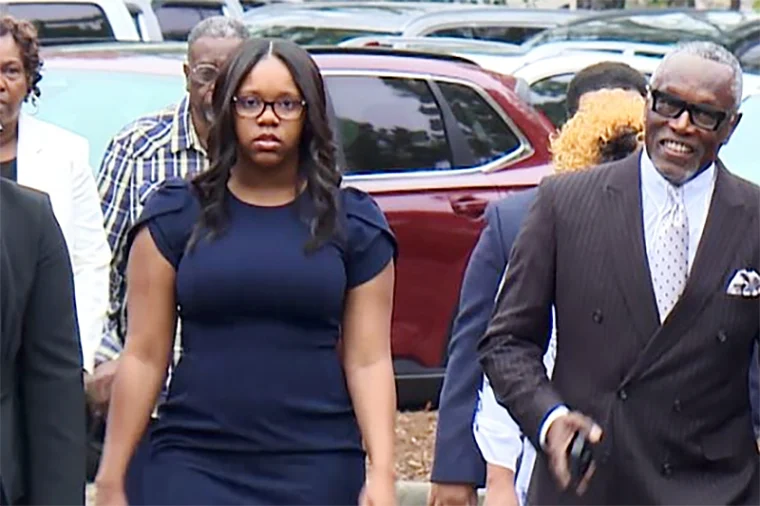 (New York Post) – Carlee Russell was found guilty Wednesday of faking her own kidnapping over the summer in a case that baffled the nation.
The 26-year-old nursing student was convicted of filing a false police report and falsely reporting seeing a baby crawling alongside an Alabama highway just minutes before she seemingly vanished.
Russell nervously wrung her hands behind her back as she entered a not-guilty plea for the crimes despite publicly admitting to the hoax weeks after rescuers launched search parties for both her and the imaginary child, AL.com reported.
A Hoover judge, however, recommended a one-year prison sentence and a restitution payment of $17,874, as well as two fines of $831 each.
Russell and her team are planning to appeal the verdict to the circuit court, with her attorney Emory Anthony telling reporters jail time is an inappropriate punishment for a Class A misdemeanor, especially considering it was Russell's first offense.
Russell initially told cops she was abducted by a white man with orange hair — a lie that quickly fell apart when cops revealed that she had googled the kidnap-themed action film "Taken" and the AMBER Alert system in the days before.
Through her attorneys, she eventually admitted to fabricating the entire story.
---