Disney hikes prices on streaming plans for second time this year
Written by laserteam on October 12, 2023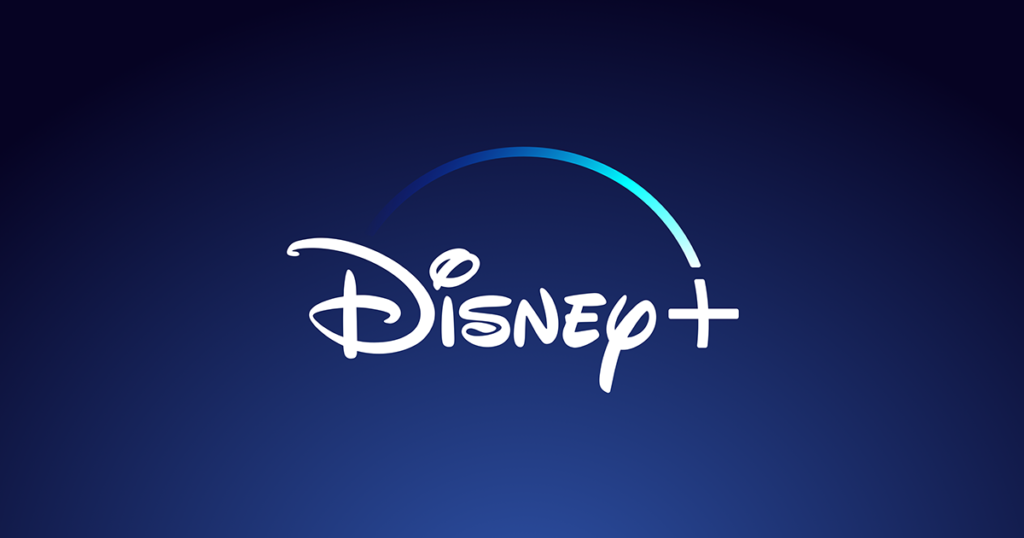 (Yahoo) – Disney (DIS) hiked streaming prices on Thursday as the company continues to grapple with direct-to-consumer profitability challenges and falling subscriber numbers.
The price increases, the second so far this year, impact the monthly price of the company's ad-free Disney+ and Hulu plans in addition to its Hulu live TV packages and ESPN+ subscription. The company first announced the price hikes in August.
As a result of the hikes, the price of the Disney+ ad-free plan jumped to $13.99 a month in the US, up from the prior $10.99. That's now double the $6.99 monthly cost Disney charged for the service when it first launched in 2019.
Hulu's ad-free plan increased by $3 a month to $17.99 a month. The ad-supported tiers for both services will remain $7.99 each.
Price hikes will also hit Disney's two Hulu live TV packages with prices increasing by $7 each for both the ad-free plan and the ad-supported offering. ESPN+ will go up by $1 to $10.99 a month.
Disney reported streaming losses that totaled $512 million in its fiscal third quarter results — about half of the $1.1 billion loss reported in the prior-year period and less than the $777 million loss forecast by analysts. The company reported a streaming loss of $659 million in Q2 and a $1.1 billion loss in Q1.
Despite the narrowing loss, the company continues to shed subscribers. The media giant reported 146.1 million total Disney+ subscribers at the end of its latest quarter, a 7.4% decline from the previous quarter. Analysts polled by Bloomberg had expected to see paying users total 154.8 million.
---