Jonathan Majors Army recruiting ads pulled after domestic assault arrest
Written by laserteam on March 27, 2023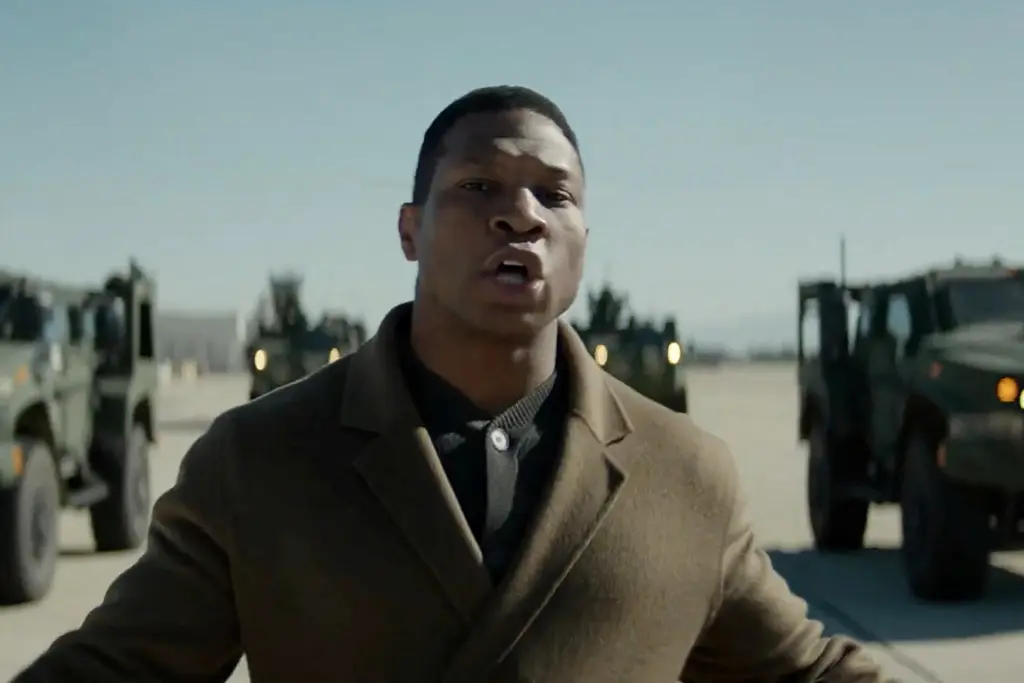 (New York Post) –
The Army pulled the plug on a new ad campaign featuring Jonathan Majors after the "Creed III" actor was arrested for domestic assault after an alleged attack on his girlfriend.
The "Lovecraft Country" star is featured as the narrator and main character in two commercials released by the Army at the start of the NCAA's March Madness tournament in hopes of boosting sagging recruiting numbers.
The Army's Enterprise Marketing Office, which led the new media campaign, said in a statement Sunday that the military branch was aware of Majors' arrest and was "deeply concerned by the allegations."
The statement went on to say that while the actor "is innocent until proven guilty, prudence dictates that we pull our ads until the investigation into these allegations is complete."
Majors was arrested in Manhattan on Saturday on charges of strangulation, assault and harassment after a 30-year-old woman described as his girlfriend accused him of choking her during a domestic incident inside a car.
---