Lil Yachty on Weight Loss and Haircut
Written by laserteam on September 13, 2023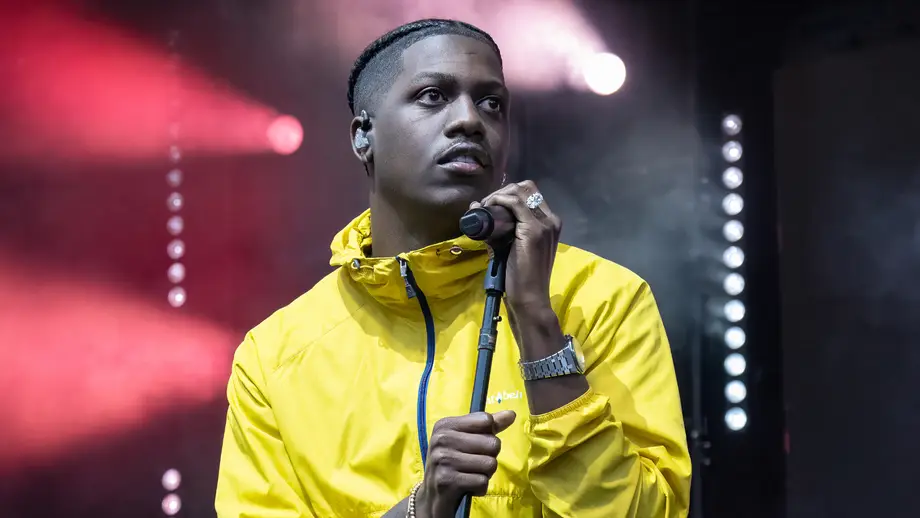 (Complex) – Lil Yachty is clearly not happy with certain comments he's received regarding his recent transformation.
On Monday, the 26-year-old took to his Twitter account with a post showing off a slimmer physique and new haircut. Yachty has maintained his braids throughout his career, but he appears to have cut them all off.
"She like my haircut, it turn her on!!!" Yachty captioned his tweet. He shared the same photos on Instagram of his new look with a caption that read, "i chopped da top, fukk it."
It seems like Lil Boat didn't get the reaction he wanted, though, as he returned with a new tweet that called out people who had been "bullying" him over his new look. According to Yachty, he didn't sacrifice to get this new look just for people to clown him.
"I did not stop drinkin lean for n***as to bully me and tell me i look like i have leukemia," he wrote.
Several rappers have joined the anti-lean wave, such as Offset, who kicked the drug earlier this year. In an interview with Variety, Set explained his family pushed him to stop drinking lean.
"I put down lean. I was drinking my whole career. It opened my mind up, but I never thought it helped me create," he shared. "I feel like getting past that, cleaning up, and putting that message out."
The 31-year-old also praised wife Cardi B for sticking by his side as he went through the process of quitting lean.
"She always got my back, right or wrong," said the former Migos artist. "We both on the same mission to make each other better. We are a great team. We're a powerhouse at this point—icon status. We believe in God. We believe in family. We're going to keep winning."
Other rappers who have quit lean include Moneybagg Yo, Sada Baby, and 600Breezy.
---